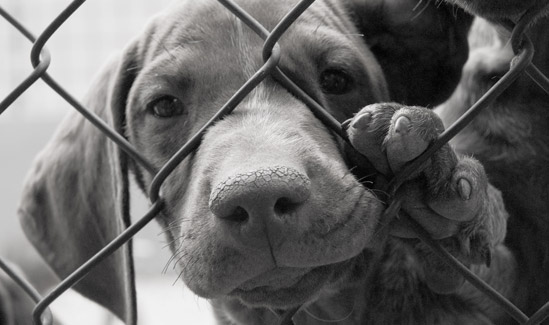 Working together to break the chain of cruelty
United Against Puppy Mills is a 100% all volunteer non-profit advocacy group.  Our mission is to educate the public about the unethical breeding practices and inhumane living conditions dogs endure in puppy mills.  There are hundreds of thousands of dogs suffering in PA puppy mills and across the country.
YOU CAN BE PART OF THE SOLUTION! Be an advocate-learn about puppy mills and then share your knowledge.  Become a United Against Puppy Mills volunteer and help us educate by tabling at events in your area. Spread awareness on social media, make a donation or hold a fundraiser to help us continue our efforts.  Talk to your local, state and federal lawmakers about introducing and supporting legislation that would improve conditions in commercial kennels. Vote for legislators who support animal welfare. Use your voice to speak for these innocent dogs who can't speak for themselves.