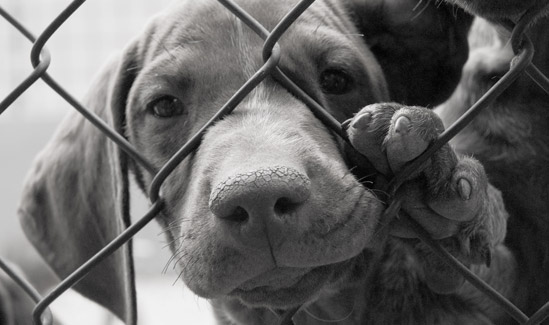 Working together to break the chain of cruelty
United Against Puppy Mills promotes awareness and provides help to people interested in affecting positive action for the elimination of puppy mills as they currently exist.
Free Event!
Come out and see the eye-opening documentary video 'Dog By Dog' being shown on Sunday, April 23rd at 1pm at
Gretna Springs Social Hall, 5 Maple Ave., Manheim, PA 17545
One mile from the Lebanon\Lancaster exit of the PA turnpike just off of Rte 72 North (before Rte 322).
This video is 1.5 hours in length. Popcorn and light refreshments will be served.
There will be a question and answer period afterwards, followed by the UAPM meeting which is open to the public.