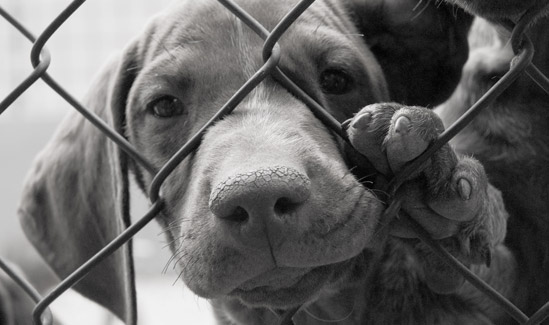 Click here to find some of the worst offenders in Pennsylvania and other states.
---
YOUR DONATIONS AND PURCHASES AT WORK:
BILLBOARDS
One of the ways that we use to increase awareness is through billboard advertising. Below are some of the billboards that we are showing in the Lancaster area.
EVENTS
UAPM had a busy 2017. Over the past year, our volunteers attended public venues to promote awareness, attended municipal zoning meetings pertaining to establishing or expanding kennels, and spent time researching, fundraising and much more. We had a feature article in Lancaster County Pets magazine and one of our volunteers participated in a public radio show to discuss puppy mills.
Listed below are events we attended in 2017:
April – Pet Fest at Clipper Stadium, Lancaster
May – Debella Dog Walk in Green Lane, PA
June – Roslyn Pet Fair in Roslyn, PA
July – Pride Festival of Central PA, Harrisburg
August – Mt. Gretna Outdoor Summer Craft Market, Lebanon
September – Pottstown Pet Fair
A Day of Help and Hope for Mill Dogs, Lancaster
Paws in the Park, Lititz
October – WIOV/Turkey Hill Fall Music Fest, Lancaster
It's a Pet's Life Festival, Lititz
Sproutfest in  King of Prussia, PA
In addition to attending public venues,  our volunteers continue to give their time and energy to help stop the suffering in puppy mills. Most Americans don't know about puppy mills, so education is critical to ending the supply and demand.
Working together to break the chain of cruelty
United Against Puppy Mills promotes awareness and provides help to people interested in affecting positive action for the elimination of puppy mills as they currently exist.