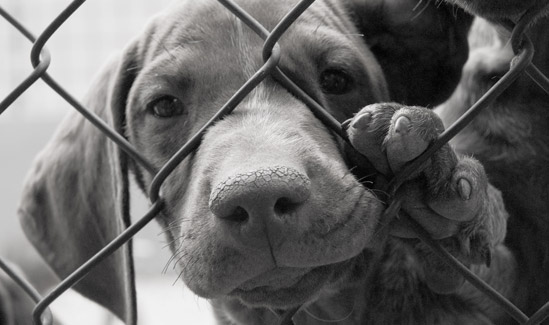 Companion Animal Protection Society investigates fraud committed by NY pet stores
---
Pennsylvania has 12 of the 100 puppy mills on the Humane Society of the United States Horrible Hundred List. Seven of those are in Lancaster County.
Click here to find some of the worst offenders in Pennsylvania and other states.
---
YOUR DONATIONS AND PURCHASES AT WORK:
BILLBOARDS
One of the ways that we use to increase awareness is through billboard advertising. Most Americans don't know about puppy mills, so education is critical to ending the supply and demand.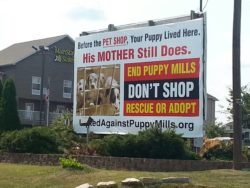 Working together to break the chain of cruelty